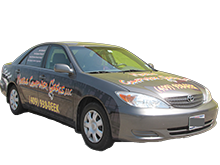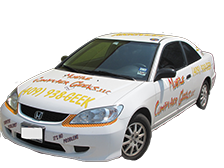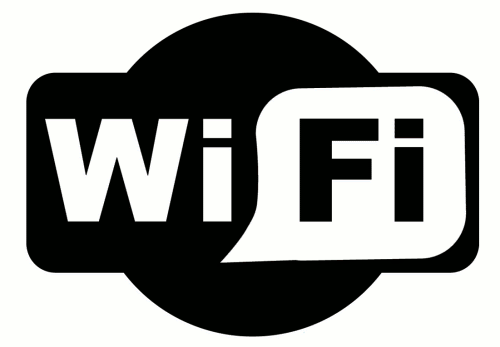 Wifi Networks
Setting up your Wireless Network can seem to be an intimidating task. Mobile Computer Geeks can get the job done for you with ease. We'll setup your wireless network, connecting all devices, and can even setup a guest network for your visitors. Let us help you get up and running quickly.
File Sharing
Sharing information between devices has become a valued asset to many homes and organizations. From streaming movies and music between devices to sharing important documents in the work place, file sharing is a solution Mobile Computer Geeks can help provide.
If you are interested in getting a quote for any wireless setup services, or have any question click here and fill out the form.
Business Hours:
Monday - Friday
9AM - 5:30 PM
© 2016 Mobile Computer Geeks, LLC
310 TX-3, La Marque TX 77568
409-938-4335