Computer Virus
A computer virus is malicious software that, when executed, performs harmful activity on infected PC/Laptops. The usual detrimental effects range from corrupting the system to destroying data. There are tons of different virus removal scanners, but beware of scam software.
Malware
Malware is an umbrella term used to refer to a variety of forms of malicious software including viruses, worms, Trojans, horses, ransomware, spyware, adware, scareware, and other malicious programs. Most virus removal software will find and remove malware.
Rootkits
A rootkit is a collection of software designed to enable access to areas of a computer's software that would not otherwise be allowed while masking its existence at the same time. These things are tricky and sometimes can get past your anti-virus scanners.
Ransomware
Ransomware is a type of malware that restricts access to the infected computer system in some way, while demanding that the user pay a ransom to the virus operators to remove the restriction. These scam artists will also sometimes contact you, telling you they need to perform a "virus removal" on your PC.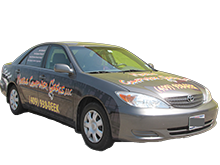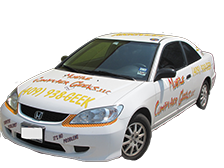 If you are interested in getting a quote for any virus removal services, or have any question click here and fill out the form.
Business Hours:
Monday - Friday
9AM - 5:30 PM
© 2016 Mobile Computer Geeks, LLC
310 TX-3, La Marque TX 77568
409-938-4335