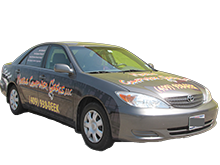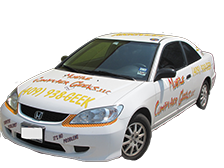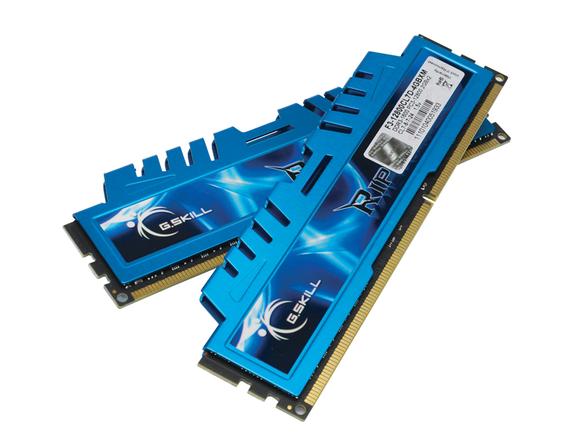 Hardware Upgrade
Hardware upgrades can be a struggle that depends on many factors. Compatibility, price range, or just need help understanding your upgrade needs. Let our skilled technicians help through your PC Hardware Upgrade.
OS Upgrade
Looking to upgrade to a newer version of Windows? We will be happy to upgrade your OS for you to the OS of your choosing leaving you with no worries that your machine will transition with ease. Systems with Windows 7 - 8.1 offer a free upgrade to Windows 10 for a limited time.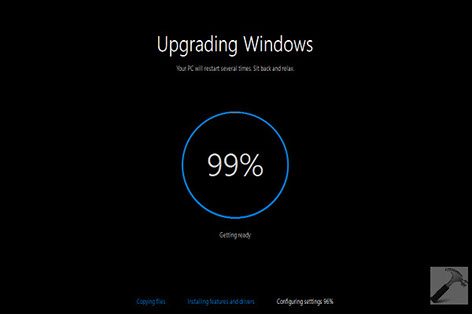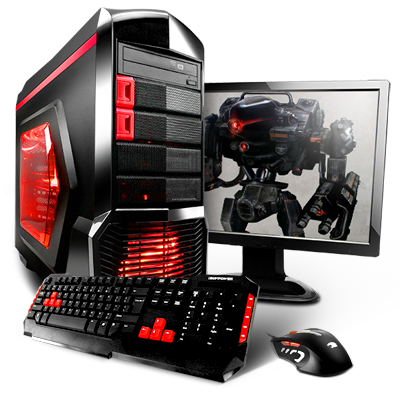 Gaming PC's
At Mobile Computer Geeks we are no stranger to Gaming Rigs. If you're looking to play the latest and greatest games PC have to offer, but lack the knowledge to build that perfect gaming rig to fit your gaming needs and price range give us a call.
If you are interested in getting a quote for any upgrade services, or have any question click here and fill out the form.
Business Hours:
Monday - Friday
9AM - 5:30 PM
© 2016 Mobile Computer Geeks, LLC
310 TX-3, La Marque TX 77568
409-938-4335