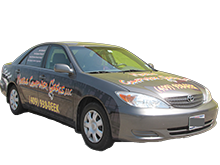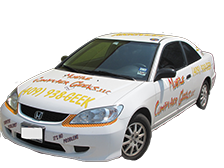 Computer Got you Down?
Relax, We've got you covered.
We now offer Residential and Business service contracts for all your IT needs. Mobile Computer Geeks will be your own private IT Department.
Service Plans Start at $599 and Include:





Special Offers for Home Visits

Contact us at 409-938-4335 or click here for a quote your personal or business service plan.
Advantages of a Service Contract
Very Cost-Effective
Bringing in your machine every time you have a small problem can add up after a few visits. A service contract can save you money off of each visit; and the remote session if used monthly can be valuable in preventing any future problems
Specialized Customer Service
When hiring the Mobile Computer Geeks who specialize in providing effective technical support you can count on professional customer service to handle your high volume support tickets.
Always in touch with the newest Tech
The Mobile Computer Geeks stay in touch with the latest and greatest tech used in both residential and business areas. No need to keep yourself learning all the updated tech as often as the times may bring it. Allow us to handle all your IT needs, and consult you on any tech questions you may have.
Business Hours:
Monday - Friday
9AM - 5:30 PM
© 2016 Mobile Computer Geeks, LLC
310 TX-3, La Marque TX 77568
409-938-4335