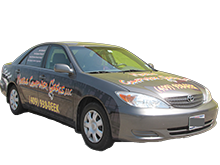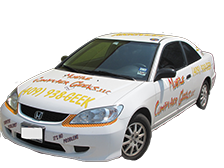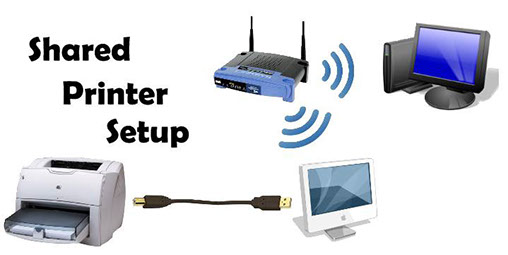 When you're ready for a new printer, leave it to us to do the setup work for you. Or, if you want to enjoy the freedom of a wireless home network, the place to start is right here. A technician can come to your home or office to get you up and running. All you have to do is call Mobile Computer Geeks for an appointment.
The Wireless Printer Setup service configures your wireless printer to work on your wireless network. Additionally, we will install and update the appropriate printer software and drivers for use with you computer. We can diagnoses and resolve any problems you may be experiencing with your wireless printer. Service assumes that a wireless network is functioning and accessible. For network and wireless printing, our on-site support can configure and troubleshoot your network. Printers vary widely in setup, orientation and driver requirements. The best way to get yours running properly is to have Mobile Computer Geeks out today.
If you are interested in getting a quote for any printer setup services, or have any question click here and fill out the form.
Business Hours:
Monday - Friday
9AM - 5:30 PM
© 2016 Mobile Computer Geeks, LLC
310 TX-3, La Marque TX 77568
409-938-4335