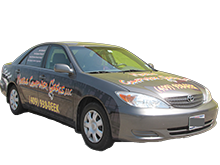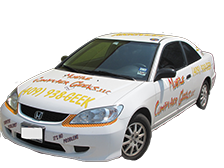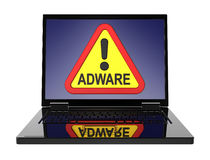 Adware
Adware, or advertising-supported software, is a software package that renders advertisements ( Pop-ups). The advertisements may be in the user interface or on a screen during the installation of the software. This is the main culprit involved in PC cleanups.
Junkware
Junkware is a term used to describe any malicious or unwanted software. A huge part of PC Cleanup is junkware removal. Junkware can be acquired through everyday web uses such as essential software updates.
Browser hijacker
This is a type of malware that is designed to change your browser's settings. The search will be redirected to different sites or your homepage changing without you doing so, are a few behaviors of a browser hijacker.
Cleaning temp files/cookies
Temp files and cookies are acquired on every site we visit. Over a while surfing can pile up these files behind the scenes taking up space and slowing down web browsers. PC Cleanup services will take care of those behind the scenes temp and cookie files keeping your browsing experience the best possible.
If you are interested in getting a quote for any pc cleanup services, or have any question click here and fill out the form.
Business Hours:
Monday - Friday
9AM - 5:30 PM
© 2016 Mobile Computer Geeks, LLC
310 TX-3, La Marque TX 77568
409-938-4335