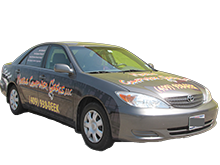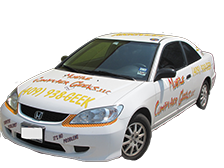 If your laptop gets in an accident, we offer lots of different laptop repair services. We have technicians in shop to repair any problem that may occur.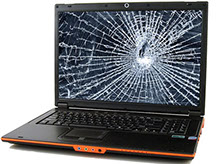 Laptop Repair Services
-Cracked Screen Repair
-Broken Keyboard Replacement
-Replace faulty battery
-Replace broken power jacks
-Fix broken power cords
-Replace or upgrade wireless card
-Replace broken mousepad
-Replace blown speakers
-Fix broken USB ports
-Hard Drive Replacements
-RAM replacement
-plus much more!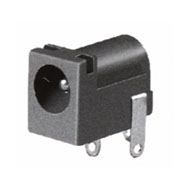 If you are interested in getting a quote for any laptop repair services, or have any question click here and fill out the form.
Business Hours:
Monday - Friday
9AM - 5:30 PM
© 2016 Mobile Computer Geeks, LLC
310 TX-3, La Marque TX 77568
409-938-4335