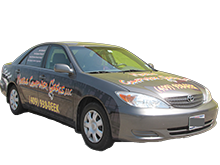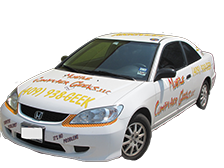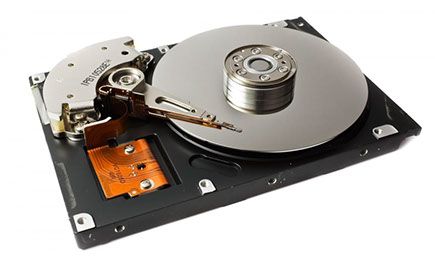 We know data loss can be a horrible experience, but our certified technicians will handle the matter quickly to get you up and running as soon as possible. Mobile Computer Geeks technicians can examine the faulty hard drive and recover the data. Whether you have lost valuable pictures, your favorite music, or your important documents, we are here to help.
In the uncommon event that the hard drive is unrecoverable by our technicians, we have a partnership with Gilware, one of the leaders in data recovery experts. They offer clean room environments, where they can replace broken mechanisms inside of the faulty drive.
Once the data has been recovered, we can either setup a link for you to download the data remotely, or copy everything to a DVD, flash drive, or external hard drive.
If you are interested in getting a quote for any data recovery services, or have any question click here and fill out the form.
Business Hours:
Monday - Friday
9AM - 5:30 PM
© 2016 Mobile Computer Geeks, LLC
310 TX-3, La Marque TX 77568
409-938-4335