ABOUT OUR COMPANY
Mobile Computer Geeks, LLC has been servicing the computer needs of Galveston County for years. With our fearless leader, and his nearly three decades of experience, we have expanded our service area from Galveston County to include parts of Brazoria and Harris Counties as a convenient storefront in central Galveston County. (La Marque, Texas City, Hitchcock, Santa Fe, Galveston, Port Boliver, Dickinson, League City, Friendswood, Webster, Kemah, Alvin, Clear Lake, South Houston, Bacliff)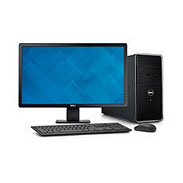 We offer all computer repair related services such as virus removals, clean ups, upgrades, hardware replacements, data recovery, laptop repair and much more.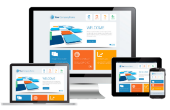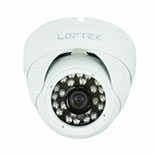 Join Our Newsletter!
You will receive updates on the latest viruses, scam alerts, and tips on how to avoid attacks. You will also receive discount coupons and will be automatically entered into all of our giveaway contests!
Leave us a Review!
Reviews are very valuable to us, we would really appreciate it, if you could leave us some feedback.
Click Here!
Recommended Products
Products that we know and love.
Contact Us
310 TX-3, La Marque TX 77568
409-938-4335
Monday - Friday
9 AM - 5:30 PM
We Service:
La Marque, Texas City, Dickinson, Galveston, League City, Bacliff, Clear Lake, Webster, Friendswood, Pasadena, South Houston, Houston, Alvin, Santa Fe, and other surrounding areas.
PC's For Sale
As well as computer repair, we also have a variety of computers available for sale.
Refurbished Laptops
Starting at
New PC/Gaming Builds
Starting at
Refurbished Desktops
Starting at
Business Hours:
Monday - Friday
9AM - 5:30 PM
© 2016 Mobile Computer Geeks, LLC
310 TX-3, La Marque TX 77568
409-938-4335